RED BEARD BY TANJU BABACAN
2022/23 FALL / WINTER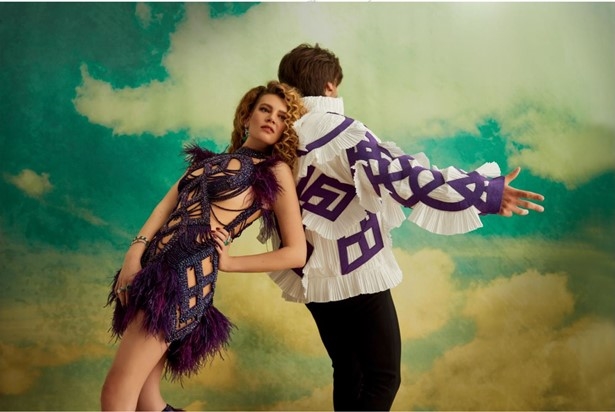 Red Beard by Tanju Babacan 2022/23 Autumn/Winter collection meets fashion lovers with the short film "Partners in Crime" as part of Fashion Week Istanbul. The brand's Creative Director and NFT Artist Burçin inan Özel was the director of the short film that tells the hangover stories of 2 women. The soundtrack of the film, which was shot on the streets of Istanbul at the Gümrük Restaurant in Karaköy and Arnavutköy Akmtlburnu Restaurant, also belongs to Burçin inan Özel. In the short film by Tanju Babacan, the fashion designer was accompanied by theater actress Derya SENSOY, models Gizem Barlak and Casi.

Babacan included taffeta, cashmere, silk, satin, feathers, crass, velvet, crystal stones and pearls in this year's collection.
Eren Yiğit was responsible for the photo shoots, which also included the men's capsule collection, while models named Tolga Üstüner, Berk Arabacl and Samet Karabay introduced the collection. In the hair and make-up image of the collection, Murat Bekler took part in the make-up, and Sabit Akkaya in the hair design.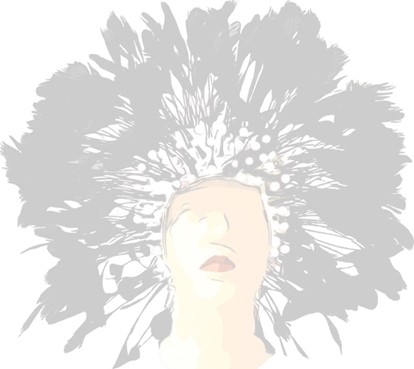 Fashion Week Istanbul (FWD is organized by Istanbul Ready-Made Garment and Apparel
Exporters' Association (IHKIB) with the support of Turkish Exporters Assembly (TiM) under the leadership of the Turkish Ministry of Trade and in partnership with the Fashion Designers
Association (MTD) and Istanbul Moda Academy (IMA).
Follow Fashion Week Istanbul!
https://www.facebook.com/fwistanbul/
https://twitter.com/fwistanbul